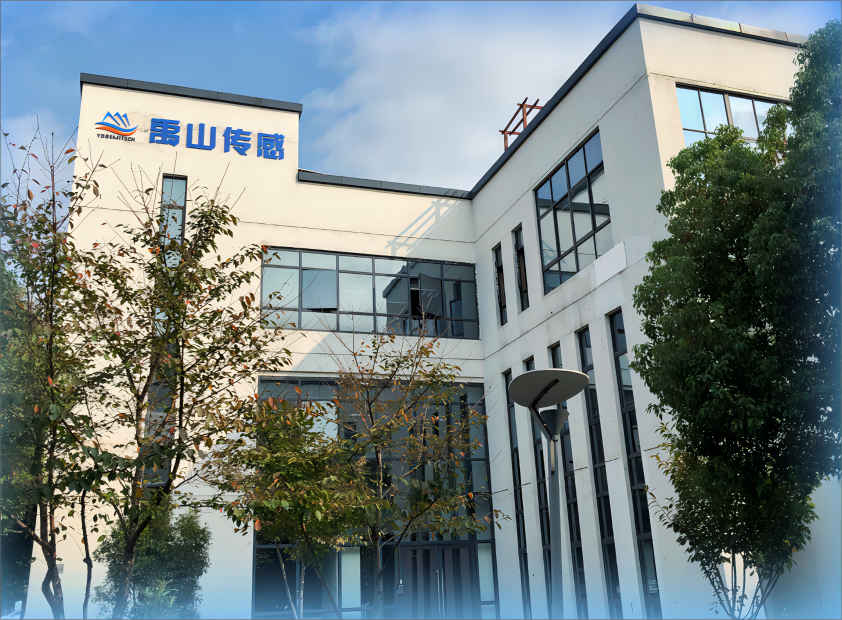 Headquartered in Suzhou Industrial Park at the center of China's well-developed Yangtze River Delta Economic Zone, Yosemite Technologies designs and manufactures water quality monitoring sensors and instruments. Combining advanced sensing and digital technologies, Yosemitech brings innovative and cost-competitive solutions to the global water quality monitoring market.
Yosemitech provides a full family of optical dissolved oxygen sensors based on state-of-the-art luminescent lifetime technology. In addition to optical DO sensors, Yosemitech has complete product offerings, including turbidity, TSS, pH, ORP, CT, OIW, BGA, chlorophyll sensor, COD, NH4-N, multi-parameter sonde, handheld meter, controller and other sensors.
With footprints in the worldwide market, we strive to become a one-stop shop for various water quality monitoring needs.
E-mail: sales@yosemitech.com
Address: Bldg,25,CECEP Industrial Park, No. 18 Dongchang Rd. Suzhou Industrial Park, Jiangsu Province,China 215126, China